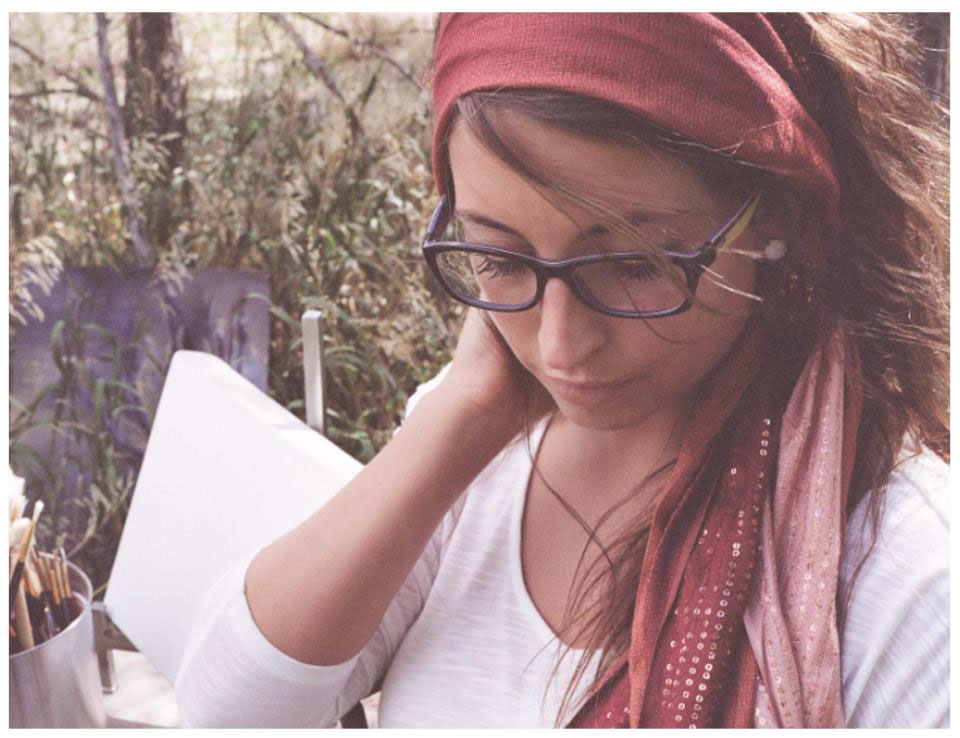 Hi there! Thanks for stopping by. My name is Brittany Bange and I'm currently a Hallmark designer.
Growing up in the Midwest was a real treat. My father always told me, "leave everything better than you found it." Thus, I've strived to leave every person, place and thing I encounter, better. My passion for life has taken me all around the world. Leading me to some of His most captivating souls while traveling some of His most beautiful land. I've found graphic design has made

me

better.
It's an accumulation of all the things I love! Communication, culture and beauty — the power to design and find identity.
I'm always eager to chat, create or collaborate. So, be sure to visit my contact page. For exciting works in progress, find me on Instagram @brittany_bange.